For the last 15 years, we have been able to take the opportunity to close down our offices for the day and enjoy the time to gather together as a staff. We have a team of over 300 people, in locations throughout all of WNY. It's an opportunity to appreciate one another, and honor those who have served with us for over ten years! Those who are newer to our team are able to meet and spend time with staff members from other offices.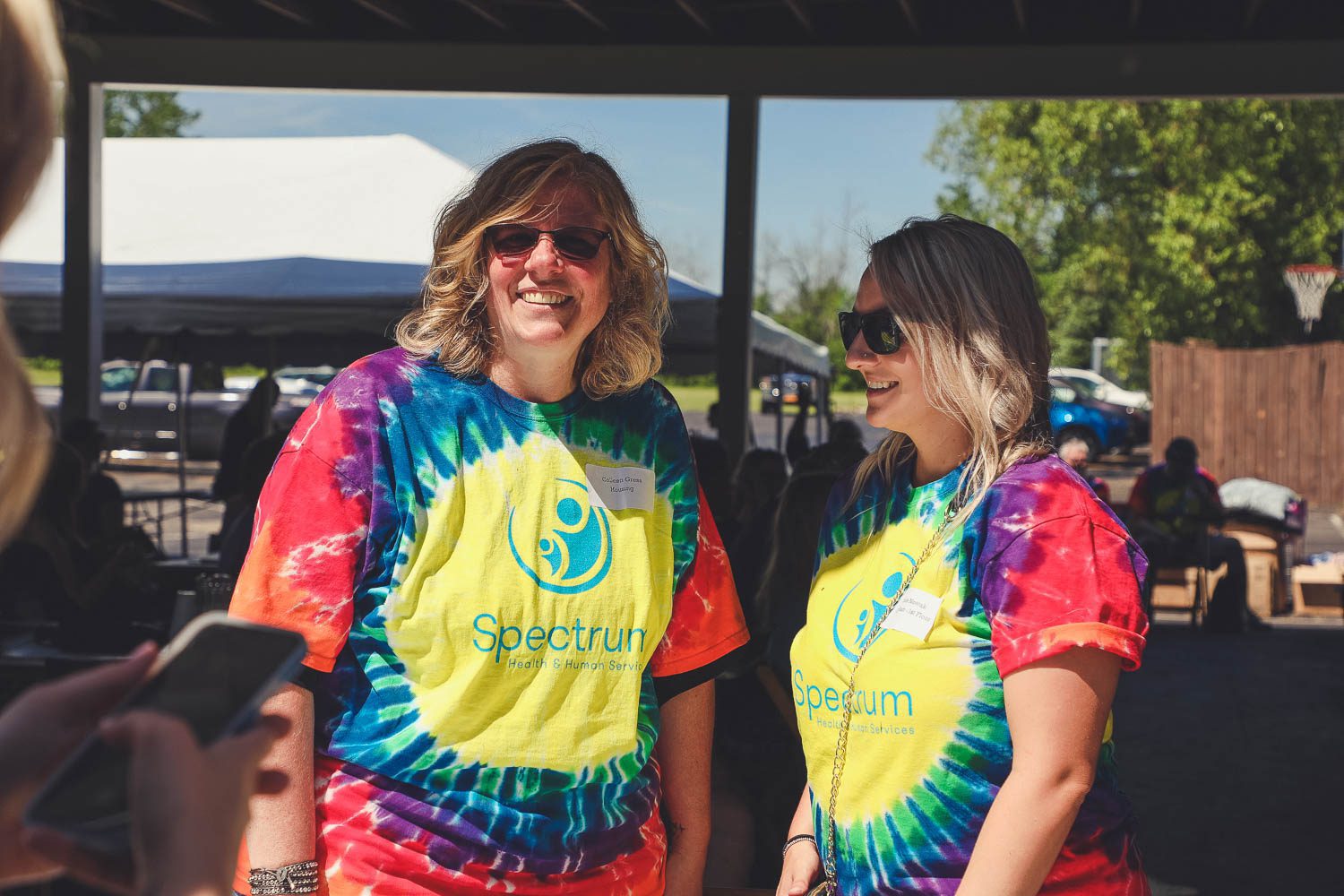 This year was no different, as the rain held off for us once again. And just like the 15 years prior, we were able to enjoy one another as a team and celebrate each accomplishment that the past year has brought us! We're already jumping into all that this next year has to offer.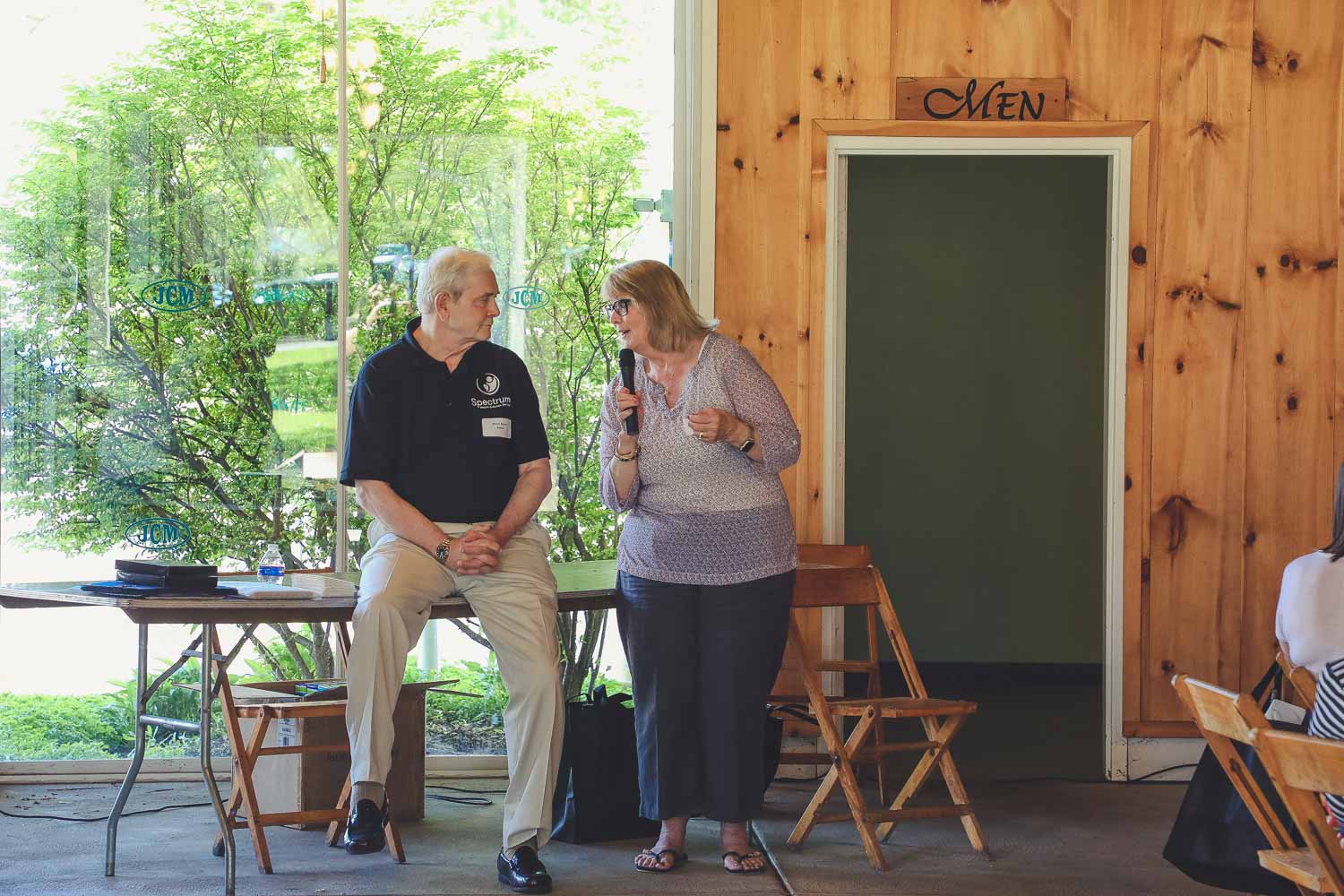 We'd like to offer a big thank you to each member of our team, new & returning, we couldn't do this without you! Because of you, we are able to offer real help to a growing community.