Mental Health & Addiction Counseling in Western NY
Physical Health + Mental Wellness =
A Healthy You
Mental Health and Substance Abuse Disorder Counseling and Community Based Services in WNY.
Real help, from real people, who really care.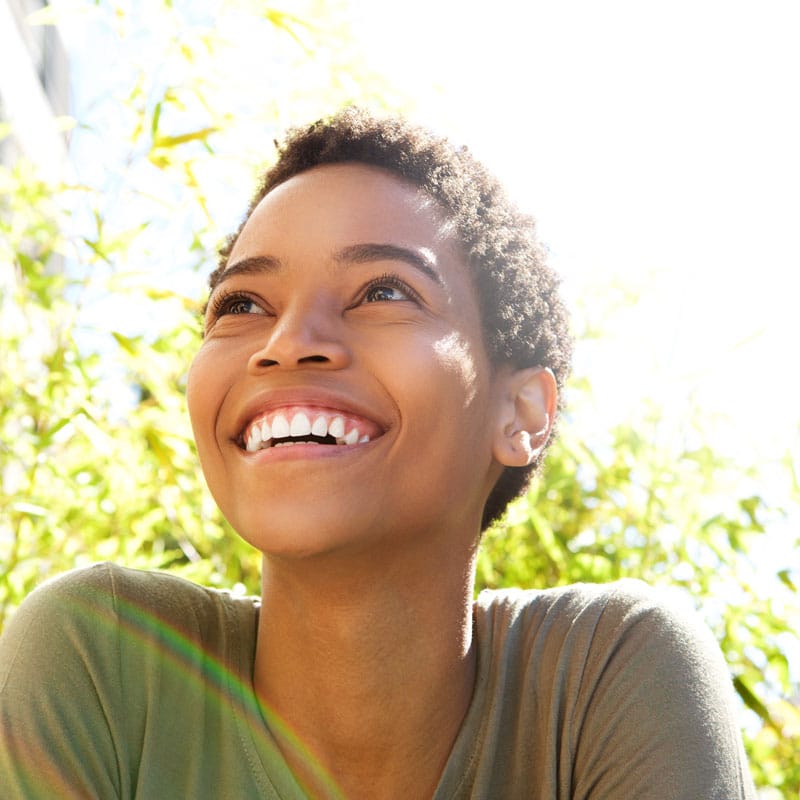 We're always here to listen.
Crisis and Re-Stabilization Emergency Services (C.A.R.E.S.)
We believe help should always be accessible: our footprint from downtown Buffalo to the Southtowns and across WNY puts our services within your reach. 
We're always looking to expand our team of helpful, caring individuals. Think you'd be a good fit? Contact us today!
If you or a loved one is in need of mental health or substance abuse counseling